About DBP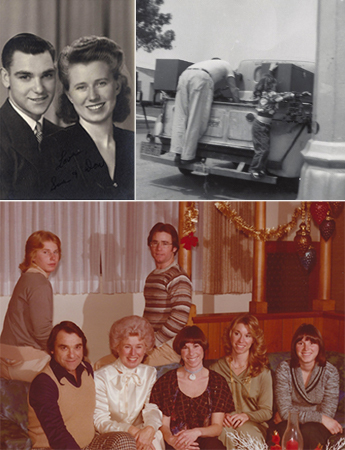 Don and "Sweet" Sue Brandel founded Don Brandel Plumbing, Inc. in 1947 on principles of honesty, integrity, hard work, and exemplary workmanship.
Don worked in the field while Sue handled the books from their little house in Hollydale, CA. Together, with guidance from experienced contractors and businessmen, they grew their modest one-truck, residential plumbing business into a respected commercial plumbing company that supported their family of 7.
Three of Don and Sue's children decided to join the family business. Today Greg Brandel, Jim Brandel, Charron Brandel Castaldo, and Charron's husband, Dennis Castaldo, are all serving as officers for the company. Through the guidance and teachings of their parents, they have continued the growth started by "Mom and Dad" and proudly established a place for Don Brandel Plumbing, Inc. in the competitive commercial plumbing trade.
Don and Sue's irreplaceable values continue to be the foundation of the company. From the owners to its highly skilled employees, integrity and quality craftsmanship are deeply woven into the fabric of DBP, Inc.
The company motto is "Build it like you own it." Each member of the team takes great pride in their work and they all know the timeless principles mentioned are some of the reasons Don Brandel Plumbing, Inc. continues to endure the test of time. Services are currently offered in Los Angeles, Riverside, Orange, and San Diego counties.
Our Mission Statement:
At Don Brandel Plumbing, Inc. we strive to deliver excellent workmanship with integrity and value at the heart of every decision.
Services
Design Build/Design Assist
We will work with your engineer or use our extensive experience to successfully deliver construction projects with superior results.
Budgeting & Estimating
We'll work with you to create an estimate based on your needs or help you put together a budget prior to the bidding process.
Building Information Modeling
BIM is an intelligent model-based process that provides insight to help you plan, design, construct, and manage buildings and infrastructures.
Commercial Repipe
As buildings age, pipes can begin to corrode or rust causing leaks or low water this occurs, repiping may be necessary.
Commercial Service & Repair
We can work with you to meet all of your plumbing needs, big or small.
Industrial Piping
We're committed to providing the best solutions for your industrial process systems with an unwavering commitment to safety and quality.
Medical Gas Piping
Medical piped gas systems in hospitals, and most other healthcare facilities, are essential for supplying piped oxygen, nitrous oxide, nitrogen, carbon dioxide and medical air to various parts of the hospital.
Prefabriction
Pre-assembly of common plumbing components keeps your project moving forward at optimal efficiency and with greater accuracy.
Water Conservation
There are many ways to conserve water without compromising performance. We can help you put together the plan that's right for you.
Tenant Improvement
If businesses need changes to their property, we can help.
Clients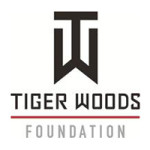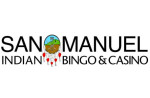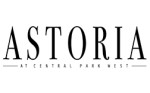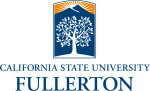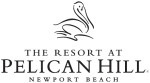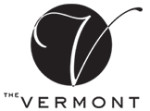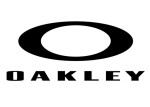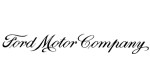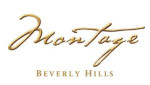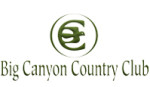 Contact Us
Address: 15100 Texaco Ave. Paramount, CA 90723  |  Phone: (562) 408-0400  |  Fax: (562) 633-5129
Email: info@brandelplumbing.com  |  CA Contractor: License #176778
Don Brandel Plumbing, Inc. is a proud member of: